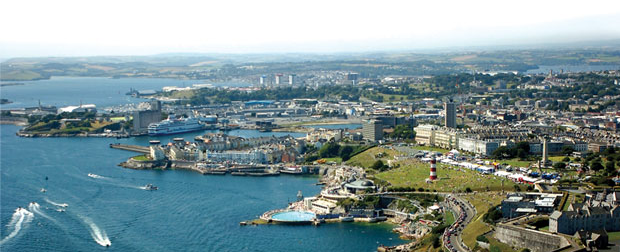 Aim
The conference aim of the 22nd annual European Concurrent Engineering Conference, ECEC'2016 is to provide European Researchers with a forum, where they can discuss the latest developments linked to concurrent, collaborative engineering focused on European research projects. ECEC'2016 aims to identify the progress that has been made in Concurrent Engineering/Lean Manufacturing over the last year. A special focus of the ECEC'2016 will be the influence of 3D Printing, Digital Direct Manufacturing, also known as additive manufacturing, the new field of Data-Driven Tradespace Exploration and Analysis the new directions in Lean Manufacturing and the influence of Smart Factory 1.0 on the overall production process.
The ECEC helps the dissemination of information and exploitation of results from the research and technical development and provides a forum for the exchange of experiences in developing and implementing CE based solutions across the wide spectrum of manufacturing and engineering industries. The conference is targeted at industrial enterprises, industrial associations, universities and research institutes.
Who should attend
The conference will be of direct benefit to process, production, design or development managers in manufacturing, strategic directors, quality managers and technical directors. The conference will also be of interest to industrial and academic researchers.
You can download the ECEC 2016 Call for Papers here in Text format and here in PDF format. Not yet linked.
If you are interested in the other ECEC conferences check out this page.