Social Programme
All participants are invited to the get-together-party on Monday the 11th of June at Delft University of Technology, and the Conference Dinner on Tuesday the 12th of June.
Conference Dinner site (to be confirmed).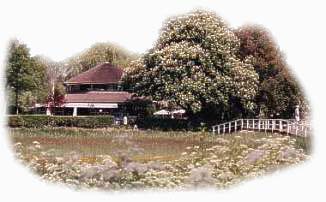 Teeschenkerij Het Rieten Dak.
Middelweg 3
2616 LV Delft
Tel. +31.15-2124714
Fax. +31.15-2148144
email: info@hetrietendak.nl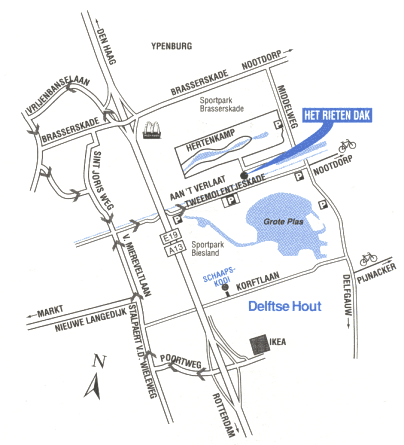 All lunches and coffee breaks are held at the Delft University of Technology.
Company Visit
A visit will be envisaged to a company relevant to the conference. More information to follow.